"I was born in the city of Aubagne, under the Garlaban tree crowned with goats, at the time of the last goatherds".
Marcel Pagnol - "My father's glory".
Who better to speak about this corner of Provence than these 2 famous authors of the country?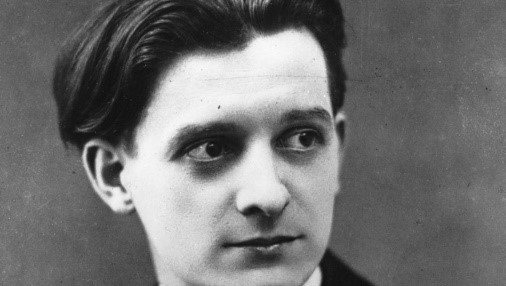 On the one hand, Marcel Pagnol, the child of Aubagne, who wrote most of his novels about the Aigues region (Land of Water and Springs) and whose many film scenes were shot in the villages of the South Luberon.
On the other hand, Jean Giono, writer nourished by his native country, Manosque and Provence, who described the Luberon massif as a "big blue whale".
This "timeless" trip will allow you to discover their secrets by walking through their native region and visiting the places most dear to them.
Scenographed literary routes, film excerpts, photographs and interviews will help you relive their history.
On foot or in the famous vintage 2 horses, different circuits will also take you to the authentic filming locations of the films related to these two writers.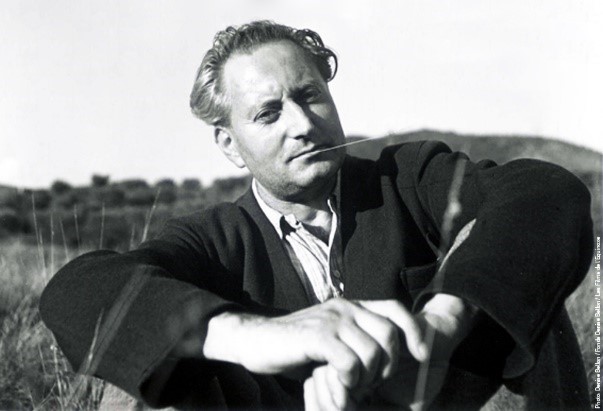 "Provence hides its mysteries behind their evidence" Jean Giono
The program of your stay :
Marcel Pagnol :
Visit of his birth house
Visit of the museum of Pagnol's little world
Walking tour in the mountains and in the villages with a literary guide on the places chosen by Pagnol for the shooting of his films such as Angèle, Regain, Manon des Sources, ...
Visit of Aubagne to discover its historical center with its typical streets and monuments
Treasure hunt "The Time of Secrets" with the help of a map and the notebook of "Mond des Parpaillouns
Guided tour of the village of La Treilles where the author's vacation home and cemetery are located
Visit of the Font de Mai (starting point of the hiking trails from Aubagne)
Gourmet picnics or restorations in small welcoming and typical places at lunch time (according to the activities of the day)
Discovery and visit of the castle of La Buzine and its museum (castle better known as "my mother's castle")
EXCLUSIVE: Activity on "l'espace Pagnol You will go back in time to write a dictation while sitting on the benches of the classroom reconstructed in the castle.
Take advantage of a half-day off during the week to recharge your batteries
EXCLUSIVE: Home visit of a literary guide to tell, via a slide show, the story of Marcel Pagnol in more detail, before having lunch together and continuing to retrace the life of the author, to talk about Provence or to talk and laugh about everything and anything.
Jean Giono :
Visit of the Hôtel Raffin and its permanent exhibition on the author's work (Scenographed tour punctuated by projections, interviews, film extracts...)
Visit of the garden of writing and reading of the Hotel Raffin
Guided tour of his house of Paraïs and his patrimonial garden
Literary walk, accompanied by a literary guide and punctuated by stops dedicated to the reading of excerpts from Jean Giono's books and comments on his work and his life.
EXCLUSIVE: A walk punctuated by literary pauses to discover the historic center of Manosque (theater of memories and stories invented by Jean Giono) with a portion of places not open to the public.
Exploration of the emblematic places of his life and work.
The Jean Giono road in a 2CV : visit of the Lure mountain
Gourmet picnics or restaurants in small welcoming and typical places at lunchtime (depending on the day's activities)
Take advantage of a half-day free/rest during the week to recharge your batteries